Meet Our Dentists
Whether you are taking your child to the dentist for the first time, or if you an individual looking for a new dentist, our team works to give you the best experience possible. We use the finest materials available and are committed to the quality of care that we deliver.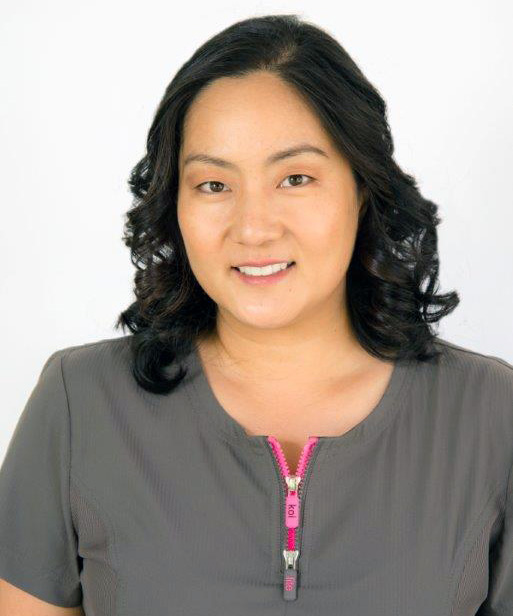 Dr. Lee
D.D.S
Dr. Susy Lee has earned a reputation as a compassionate and gentle caregiver who is committed to the well being of her patients. Dr. Lee grew up in Orillia and returned to this area after graduating with honours and the University of Toronto Dental School in 2000. Dr. Lee is a member of the Royal College of Dental Surgeons of Ontario, Ontario Dental Asscociation, Academy of General Dentistry, International Association for Orthodontics, and is a fellow of the International Congress of Oral Implantogists. Dr. Lee also keeps busy with two young children, practicing yoga and her golf swing.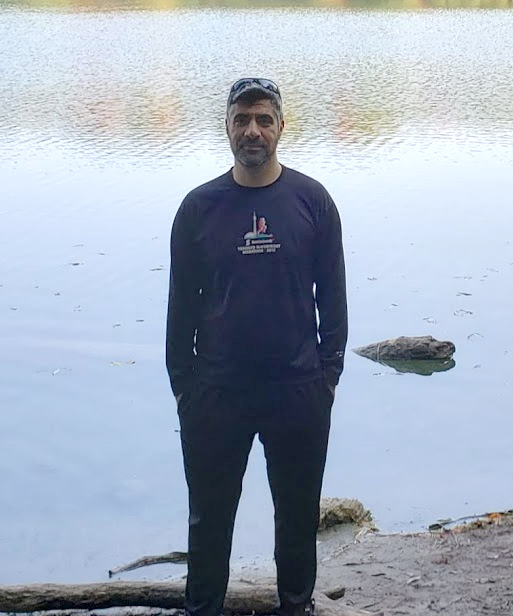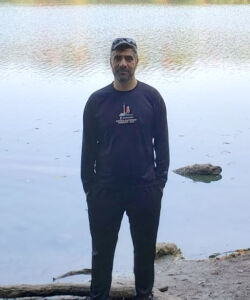 Dr. Mohammad Garshasb
D.D.S
Mohammad grew up in York Region and obtained his undergraduate degree from McMaster University. Thereafter, he was employed in many different fields before electing to return to school to complete his dental training at the University of Western Ontario. Upon graduating, Mohammad worked in Renfrew County outside of Ottawa for a few years before settling in Simcoe County so that he could be closer to his extended family. Outside of taking care of his patient's dental needs, you'll likely catch him on the bunny slopes as he works to improve his snowboarding skills.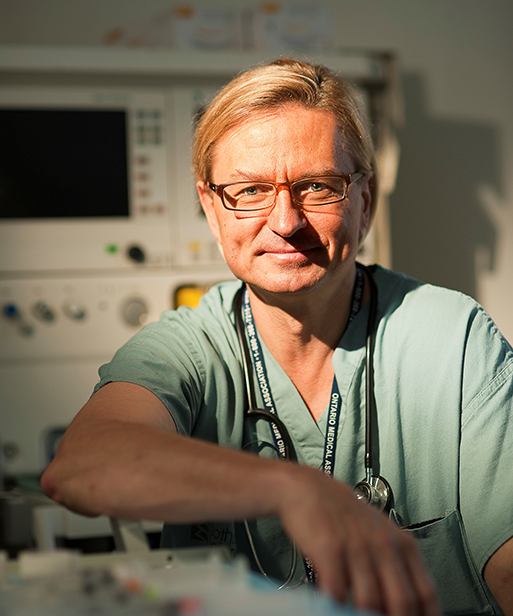 Dr. Kurrek M.D.
FRCP(C) Dr. Kurrek M.D., FRCP(C) Associate Professor, Department of Anaesthesia,
University of Toronto
Dr. Kurrek (a native of Berlin, Germany), completed his anesthesia training Harvard University in Boston before moving to Toronto, where he has been on the teaching faculty at the University of Toronto since 1994. Dr. Kurrek also provides clinical anesthesia services for children and adults in the community hospital setting, including the Scarborough Grace Hospital. Dr. Kurrek is fluent in English, French and German. He is married and has three children (who artistically decorate his scrubs). He enjoys spending time with his family.