Welcome to Horseshoe Valley Dental
Visit Horseshoe Valley Dentist Dr. Susy Lee, at The Valley Road Health Centre, which provides dental solutions including full gum and bone disease treatment, cosmetic dentistry including orthodontics – traditional and invisible, smile design, veneers, caps, bleaching, implants, extractions, root canals, bleaching and porcelain veneers for a whiter, brighter smile in the Barrie, Orillia and surrounding Ontario area.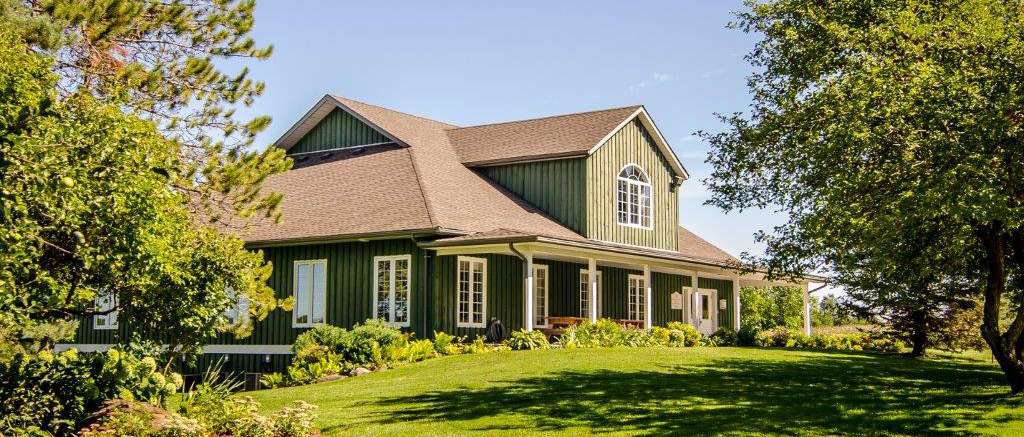 Our mission is to change attitudes and beliefs about dental care by taking the time to listen to you and providing a patient-centered environment where every patient feels welcomed and comfortable. The atmosphere of the office is such that it reduces or eliminates fear and apprehension towards dentistry. At Horseshoe Valley Dental , we believe that clinical excellence combined with a passion for client service is what our patients have come to expect.
Horseshoe Valley Dentist Blog
Seasonal Allergies? Take Care Of Your Smile SPRING IS ON THE HORIZON and we couldn't be more excited! Chirping birds, blooming flowers, and warmer weather are just a few of the things we look forward [...]
Community News
Horseshoe Valley Dental participated in The 2018 Annual LON fundraiser benefiting Youth Haven. Fun night of golf - Mardis Gras theme. Thank you LON for inviting us and for hosting such a great event!